We added a special weather widget for Live Start Page. The app will pinpoint your location and you will be able to view current weather forecast for it. If you would like to check weather for a different location, you need to double click on the current location and select a different town.
Download Live Start Page — https://chrome.google.com/webstore/detail/live-start-page/ocggccaacacpienfcgmgcihoombokbbj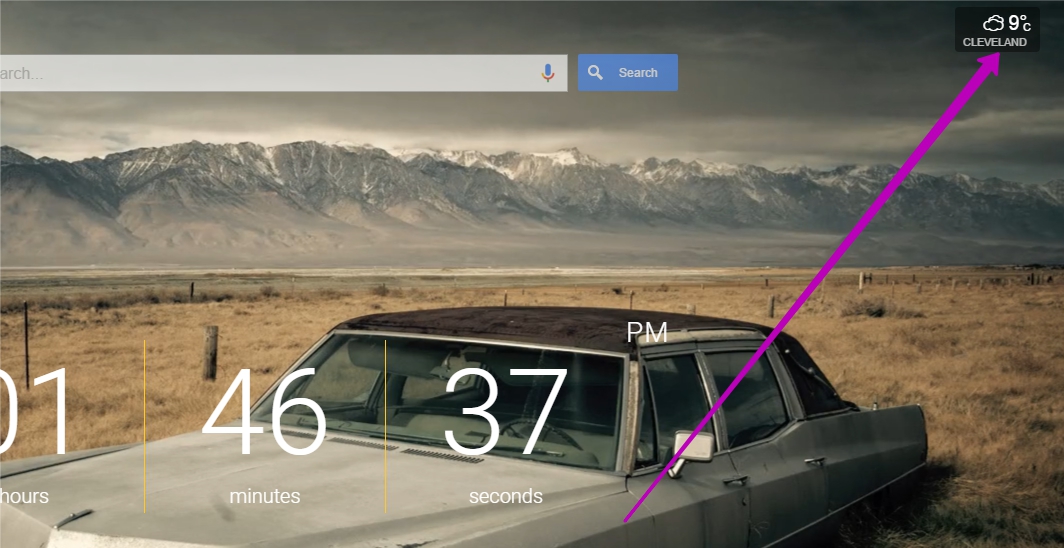 What's your reaction?
0
Smile
0
Lol
0
Wow
0
Love
0
Sad
0
Angry